Chloé Guerin : woman voice-over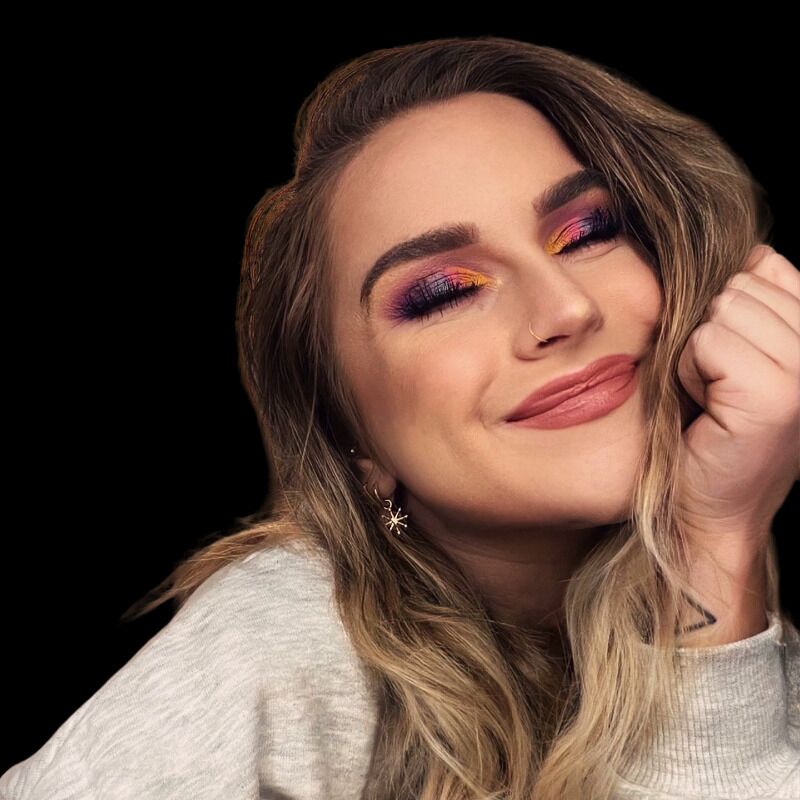 « Be a voice, not an echo. » – Albert Einstein
I start this section with this beautiful quote from Albert Enstein because it is the one that fits me the most.
Passionate about singing since I was a little girl, I searched for my path for a long time without ever stopping believing in my dreams. I used to spend hours singing songs from my favorite animated movies in front of the mirror, dreaming that one day my voice would be The Little Mermaid's one. I knew every line by heart, and yet, at that time, I still didn't understand the power of my passion for voice-over.
As a teenager, musicals were an important part of my life. This mix of film and music enchanted me and put stars in my eyes. I trained for every role, always hoping that one day it would be my turn.
I had many different jobs to make up for the fact that I still couldn't make a living from my passions. I worked as a waitress, bartender, babysitter, and finally went to university to study English with no future perspective. Unconsciously, it was to keep me busy, waiting for the moment when I could finally make my voice my profession.
After multiple singing contests, concerts, auditions, I didn't find myself anymore and nobody seemed to want to give me a chance. I decided to create my Youtube channel in 2015 in order to show to whoever would listen to my covers of my favorite songs, and that's how it all started.
I sang to the world what I sang in front of my mirror as a child, bringing people like me along with me, which created a wonderful community. Today, nearly 70,000 people subscribed to my Youtube channel, and my videos have over 8 million views.
It was a few years later, after various experiences, that I realized that music was finally what I wanted to do to free myself, to share my emotions, my experiences. But what I liked the most was to give life to images, scenarios, thanks to my voice. To make the imagination work, to arouse listening, to make people dream, to marvel, to sell, to give confidence, to reassure, sometimes even to annoy in the role of a villain, but what I wanted was to speak, to give a voice, to give my voice.
And this is how I started to work as a french woman voice-over and dubbing actress. I created my ad as a freelancer on dedicated websites, and it worked instantly. Fulfilling my first customer's order seemed an evidence to me. I was destined to do this job.
Today, I consider myself one of the luckiest and most fulfilled woman. I am doing a job that I love at 100%, and that I practice with passion and determination.
I found my way and my voice, and that's worth all the gold in the world.
As a french girl voice-over and dubbing actress, I train my timbre so that it suits all of your projects. So, I invite you to discover this voice timbre, perfect for the interpretation of an adult, young adult or child voice-over.
My double vocal range allows me to juggle between high and low pitched voice over. So, I lend my voice to different characters, ranging from the child to the adult, from the villain to the nice girl, in both French and English.
Being a woman voice-over is not just about the timbre of your voice, you also have to add intonations, silences and breathing in order to interpret the words and convey the right emotions at the right time. It is this complete palette that I offer you.
Whether it is to bring a character to life, for an advertisement or for any other projects, do not hesitate to contact me. As a voice-over french girl, I'm able to give another dimension to your project.