Are you a writer or an editor who is looking for a voice that will give life to your audiobook and its characters? As a dubbing actress, I put my voice at your service and that of your readers to take you into a new universe where the only limit is your imagination.
Audiobook voice-over: a voice at the service of the imagination
The audiobook is a medium that has been widely developed in this era punctuated by digital technology. As a real tool allowing the reader to live a most intense immersive experience, the audiobook simplifies the access to literary works by mixing the useful with the pleasant. However, in order for it to find its audience, it is essential to have the voice-over that will highlight your text and bring your characters to life.
En tant que voix off pour livres audio, j'utilise mes compétences et expériences afin de capter l'attention des lecteurs dès la première seconde. Mon timbre vocal et ma double tessiture me permettent de jouer avec aisance les rôles de plusieurs personnages (enfants, adolescents, jeunes adultes et adultes) et de leur donner un caractère qui leur est propre.
Combining narration and interpretation, I strive to bring your story to life and offer your readers a unique and thrilling listening experience. Lively and pleasant in nature, my voice will offer them an invitation to become one of the heroes of your work, to live an extraordinary adventure while giving free rein to their imagination.
Intonation, breathing, elocution, fluidity of reading... I leave nothing to chance in order to make your story a source of strong emotions that will leave an unforgettable memory.
Working mainly for the narrative genre, I lend my voice to all kinds of universes ranging from novels to tales and short stories.
Discover below my demo "French voice-over audiobook", let yourself be transported by this listening and contact me. Together, we will make your audiobook an original and pleasant literary work.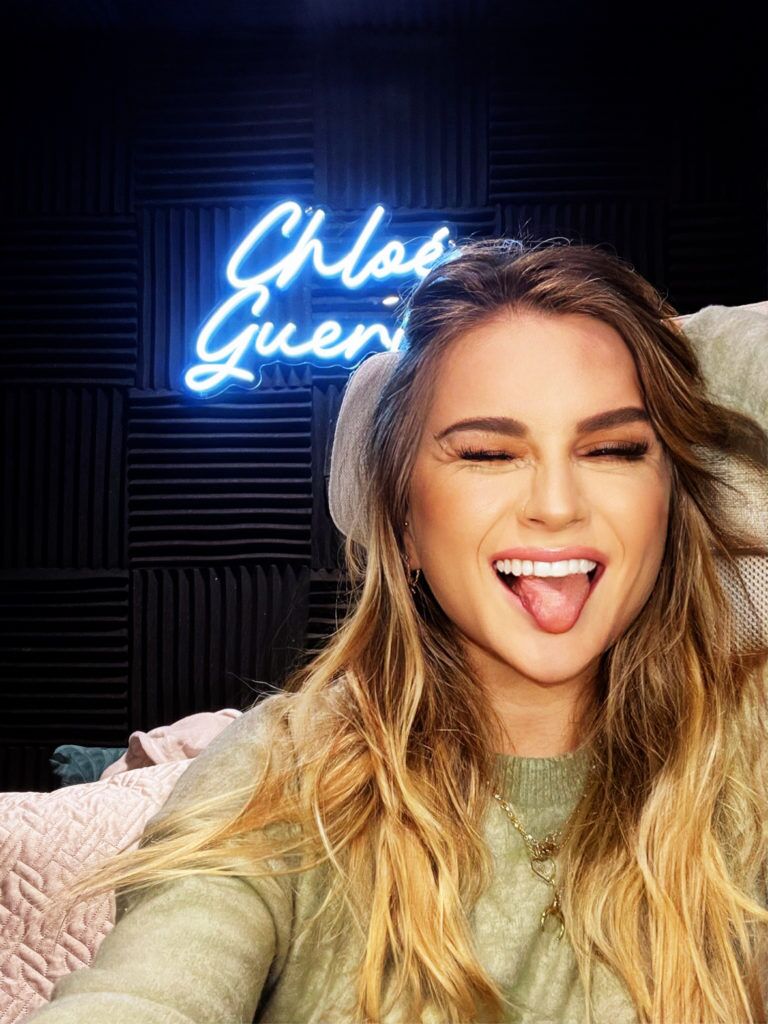 The voice-over of the audiobook: an important choice in the purchase decision
The voice-over of the audiobook is one of the elements that will impact the decision to purchase your book, which is why my main objective is to attract the reader and capture his attention. To help you do this, in addition to producing audiobooks, I also record book trailers to give your listeners a first taste of the listening experience they are going to have.
Because sound quality is just as important, I produce your sound editions in my studio equipped with high-end equipment. Thus, I am able to provide you with a voice-over for your audiobook in digital format (e-book) and in compact disc format (Audio CD).
Are you looking for a voice-over for your audiobook that is audible and meets all your criteria? I invite you to contact me. It is with real pleasure that I will take part in your project.