Are you looking for a dubbing actress who speaks French or English to offer her voice to one of your characters? As a professional voice-over, I perform your voice-overs in my studio equipped with high-end equipment for quality rendering.
The role of a dubbing
The dubbing actor aims to lend his voice to an actor in a language other than the original version of a movie, a series or any other audiovisual production. The dubbing must allow the artistic work to be viewed and understood in the geographical area where it will be broadcast.
My skills in dubbing
Afin de vous permettre de diffuser vos productions en version française (VF) ou anglaise, je mets à votre disposition ma double tessiture vocale. Celle-ci me permet de m'adapter à différents rôles et personnages en leur attribuant une between high ou grave (pour des jeunes filles et garçons ou des femmes adultes).
My experiences have allowed me to enrich my skills and offer you the most unique voice-over for your video works. Thus, I can interpret the role of a character of cinema or series in a comedy, a dramatic comedy, a film or a fantastic series, or science fiction. Being also a singer, my voice lends itself perfectly to musicals.
To bring your dubbed version to life while respecting the original work (whether it is a film adaptation or not), I strive to share strong emotions and energy through my voice. This allows you to have powerful dialogues and monologues that will capture the attention of your viewers.
Want to know more ? Discover my "dubbing" demos and don't hesitate to contact me so that we can carry out your audiovisual project, whether it's dubbing for a movie or a series with one or more seasons, in French or English.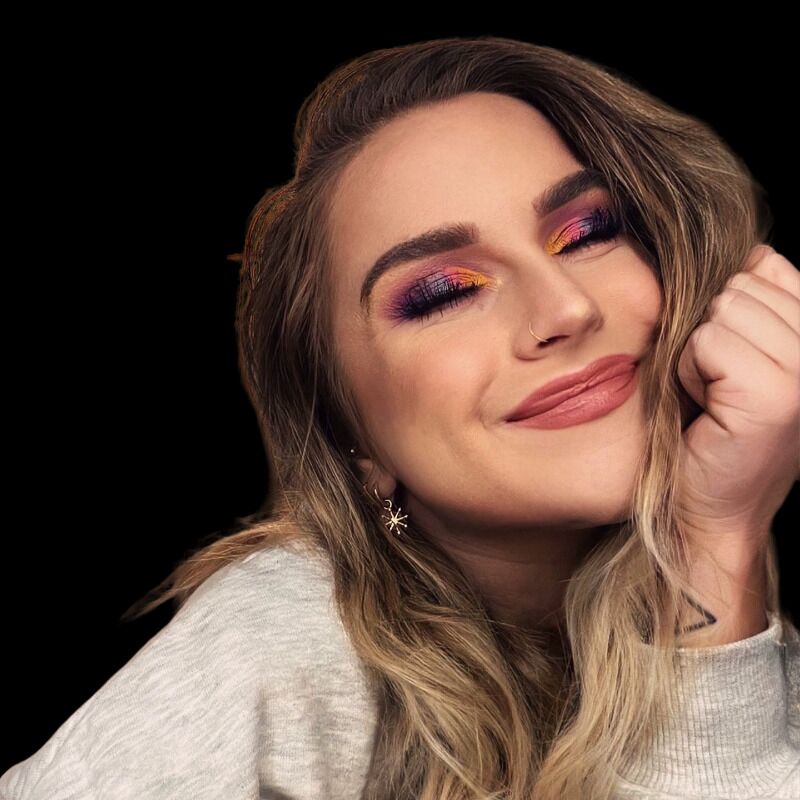 Recording the voice dubbing with professional equipment
In order to have an engaging and enjoyable plot to listen to, it is essential to have a high quality dubbed soundtrack. To do so, I record all your dubbings in my studio equipped with exceptional equipment (Neumann TLM 103 microphone, Solid State Logic SSL 2 audio interface, Rode pop filter, sound and sound insulation, Audio Technica ATH headphones -MSR7, Logic Pro X and Adobe Audition software).
Are you going through castings and looking for a female voice-over who will be able to tell and share the plot of your film or series while dubbing an actor to perfection? Contact me, it is with great pleasure that I will help you finalize your project.