Because on the radio only the voice counts, it is essential to choose the right voice-over that will highlight the message you want to convey. This is the reason why I have chosen to share with you my skills as a radio voice-over to enhance your projects.
A radio voice-over to illuminate your projects
Hearing is the only sense awakened when we listen to the radio, therefore having a quality recording with a pleasant listening voice-over is essential to capture the attention of listeners.
Whether it's for the production of an advertising message via a radio spot, for a jingle or a podcast, you will need to find that radio voice-over that will be able to give energy to your messages.
Being a French radio voice-over for many years, I put at your disposal my double vocal range and my talents as an actress in order to bring your radio spots to life. Don't wait any longer, discover my voice through my "French voice-over radio" demo and contact me so that we can finalize your project.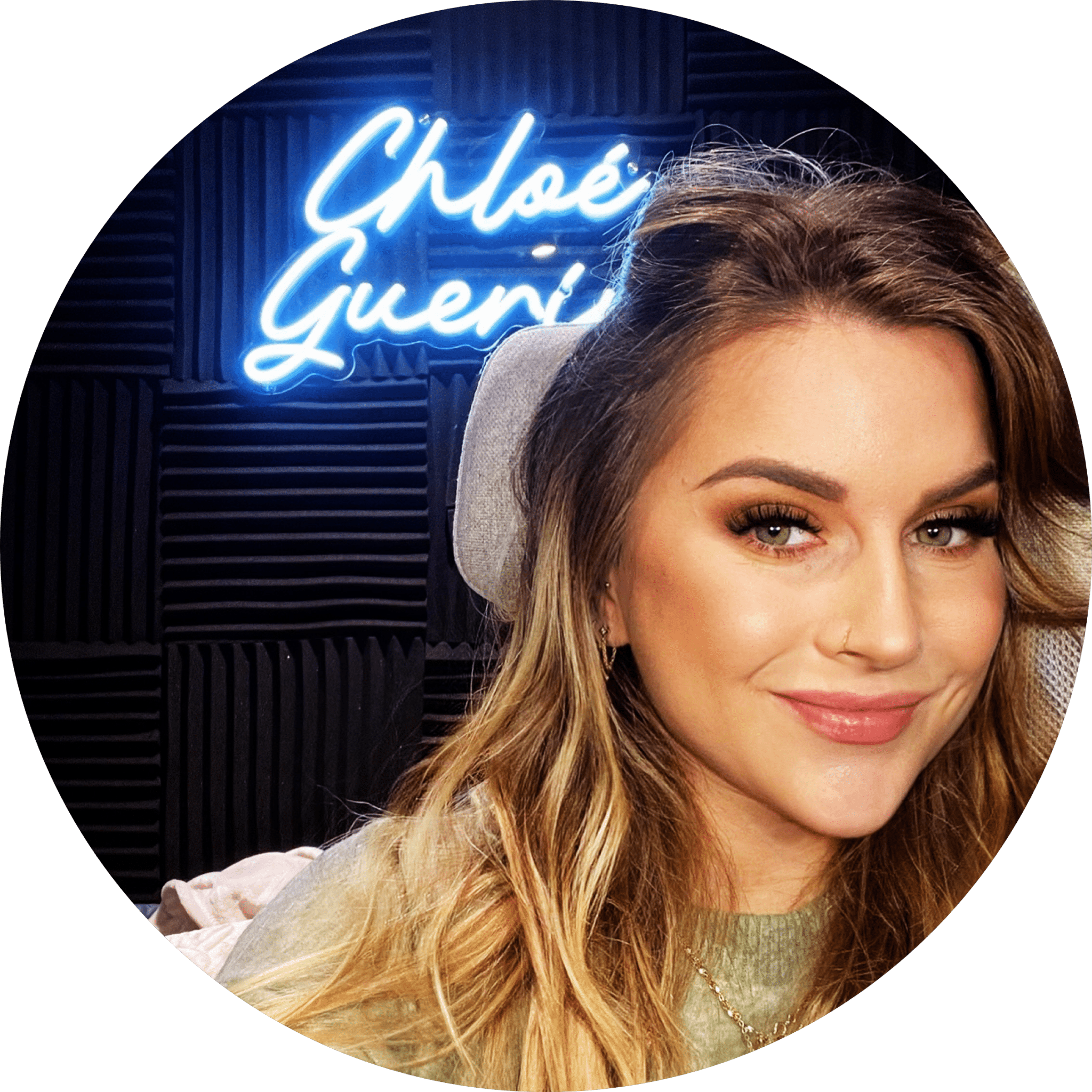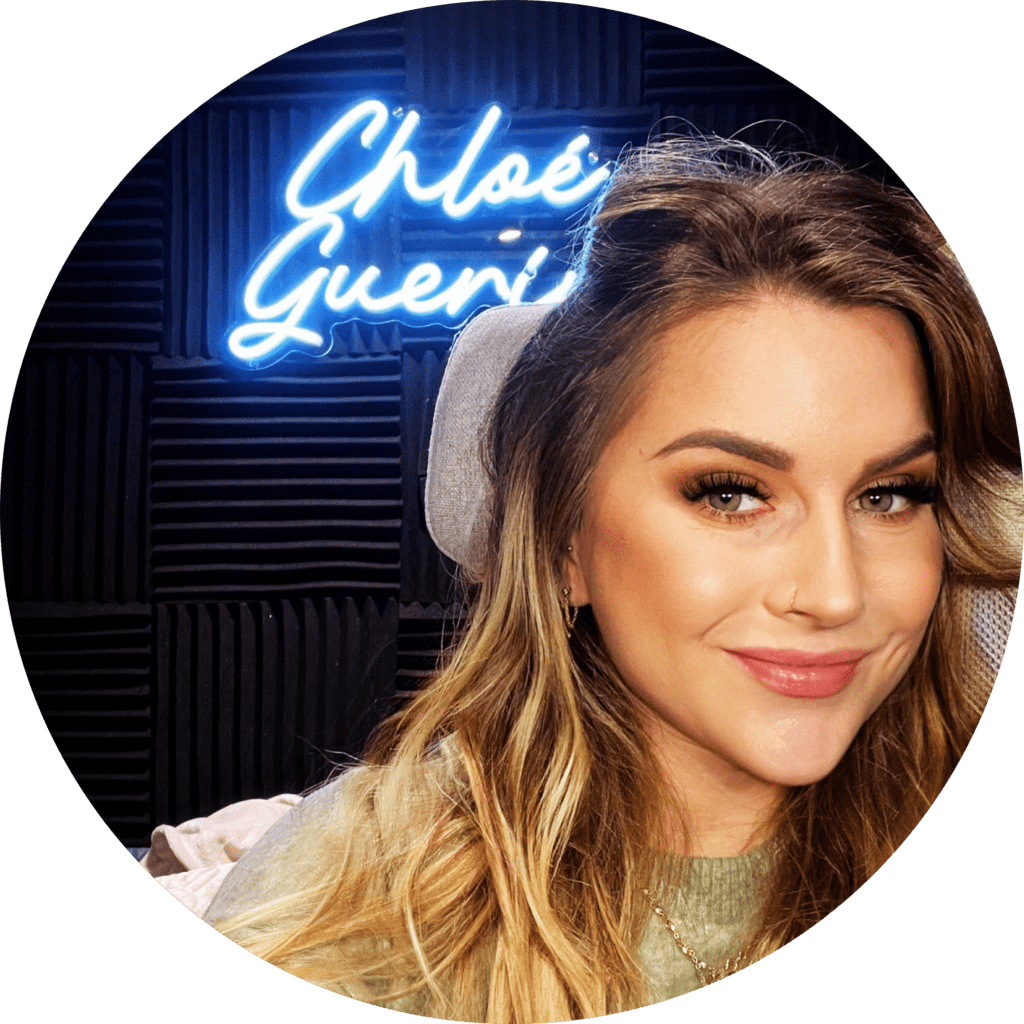 High quality recordings
Whether it's a recording for broadcast on a radio station or on a web radio, I offer soundtracks with impeccable sound quality.
Accompanied by the Neumann TLM 103 Microphone, Solid State Logic SSL 2 audio interface, Rode pop filter, Audio Technica ATH-MSR7 headphones, Logic Pro X and Adobe Audition software, all used in a studio with a excellent acoustic and sound insulation, I offer you a high quality voice recording as well as the most careful editing.
Are you looking for a professional radio voice-over to carry out your radio project? Do not hesitate to contact me.