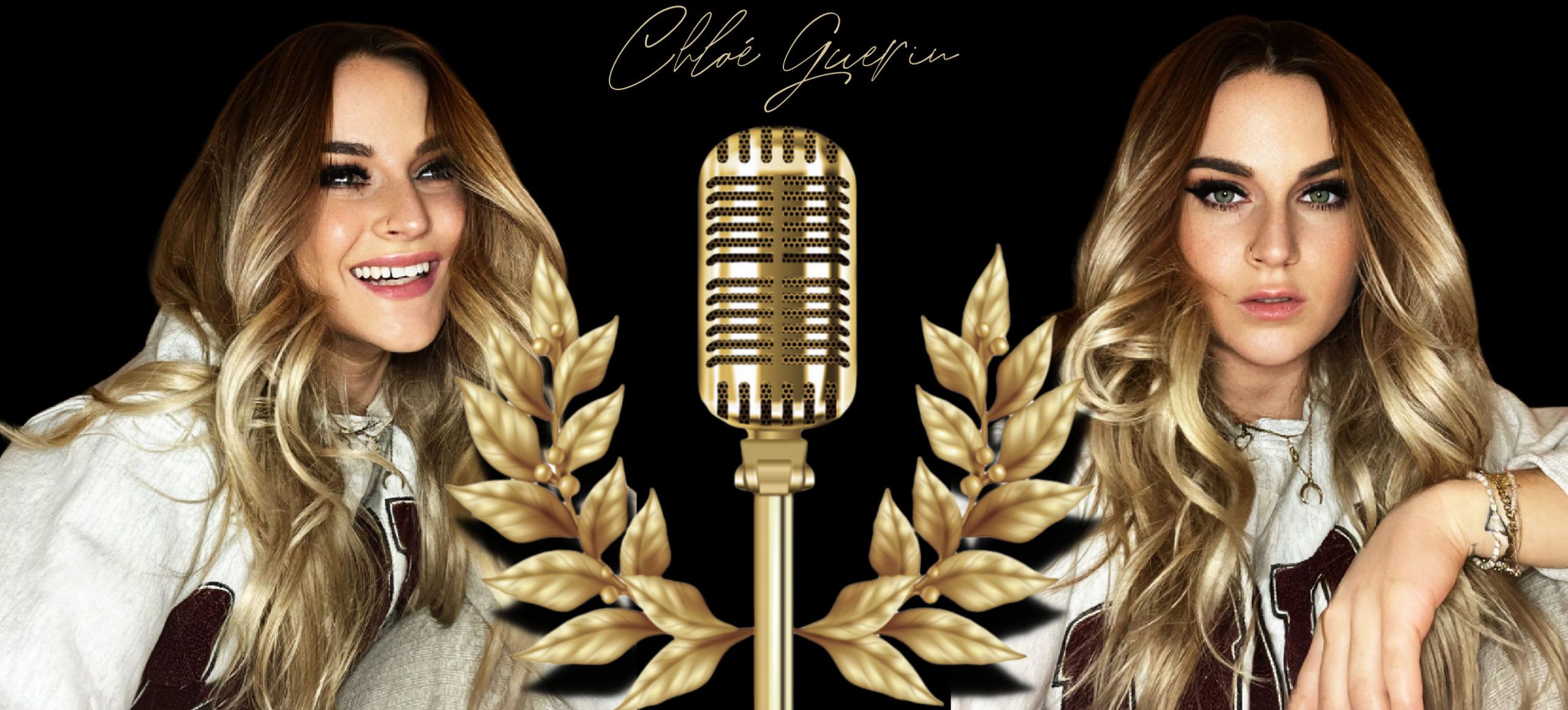 Bonjour à tous ! Je m'appelle Chloé Guerin, j'ai 27 ans, et je suis french woman voice-over artist, dubbing actress et chanteuse.
I have been working on my voice since I was 7 years old. Passionate about my job, I spend most of my life in my home studio, professionally equipped, recording, dubbing, playing, singing, in short: adapting my voice to each project that I am entrusted with whether in English or in French.
As a professional voice-over, I was trained and certified in Logic Pro X and Adobe Audition. I edit every audio so that it is perfect, just like on TV, radio or in the movies, and that my clients are happy and perfectly satisfied with both my voice and the quality of the audio.
French female voice-over artist
Are you doing many castings to find the French female voice-over who will know how to give life to your projects? Discover my vocal skills through my various demos. Whether it's to give temperament to your characters through a French girl voice-over or an adult voice over to animate your audio and video supports (French voice-over for radio, radio, e-learning, voix off jeu vidéo, etc.), je saurai ajuster mon timbre afin qu'il corresponde à vos envies.
Professional studio
Mon studio d'enregistrement est équipé de matériels professionnels: du microphone à la cabine d'enregistrement, tout est mis en place afin que la qualité soit impeccable, digne de la télévision, de la radio ou du cinéma.
Neumann TLM 103, Solid State Logic SSL2 audio interface, Rode pop filter, acoustic treatment, Audio-Technica ATH-MSR7 headphones, Logic Pro X and Adobe audition softwares.
If you're looking for a female voice-over artist in France, multi-skilled and professional, contact me and we will perfect your project together!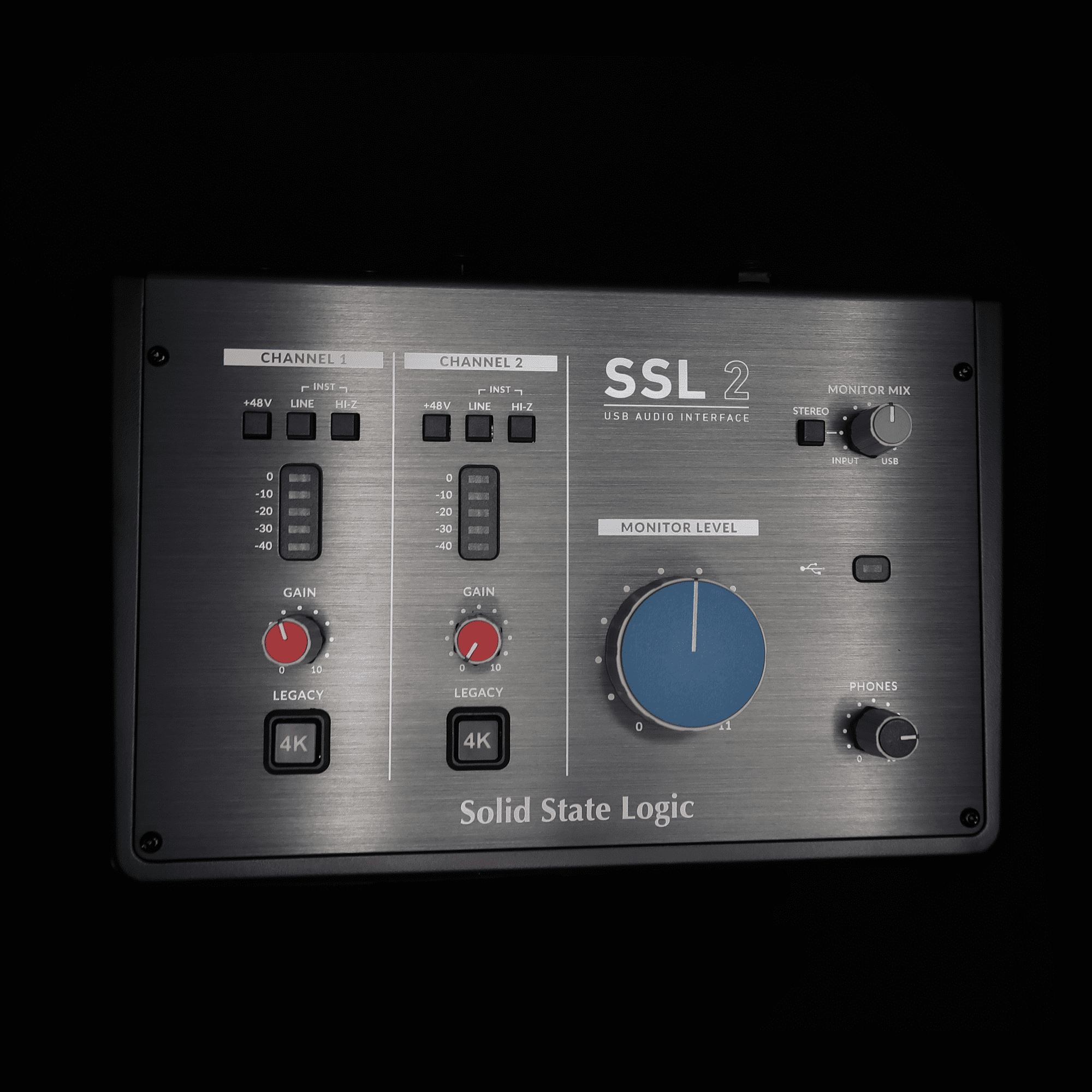 Solid Stage Logic SSL 2 interface audio
A professional audio interface, 4K audio, allows to perfectly catch the voice.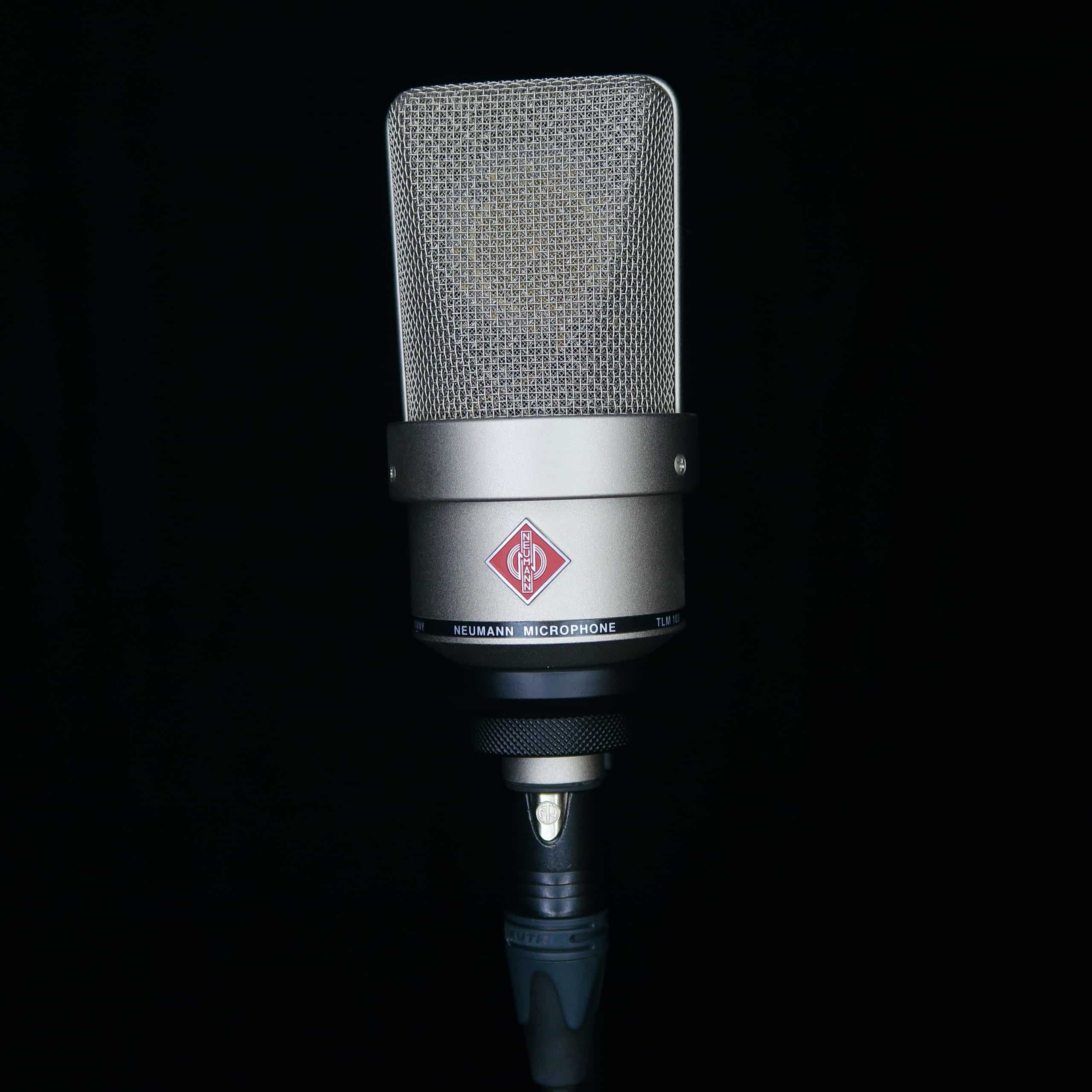 Neumann TLM 103 microphone
Neumann is a reference in the history of recording. I like to equip myself with the best. The magic happens thanks to him.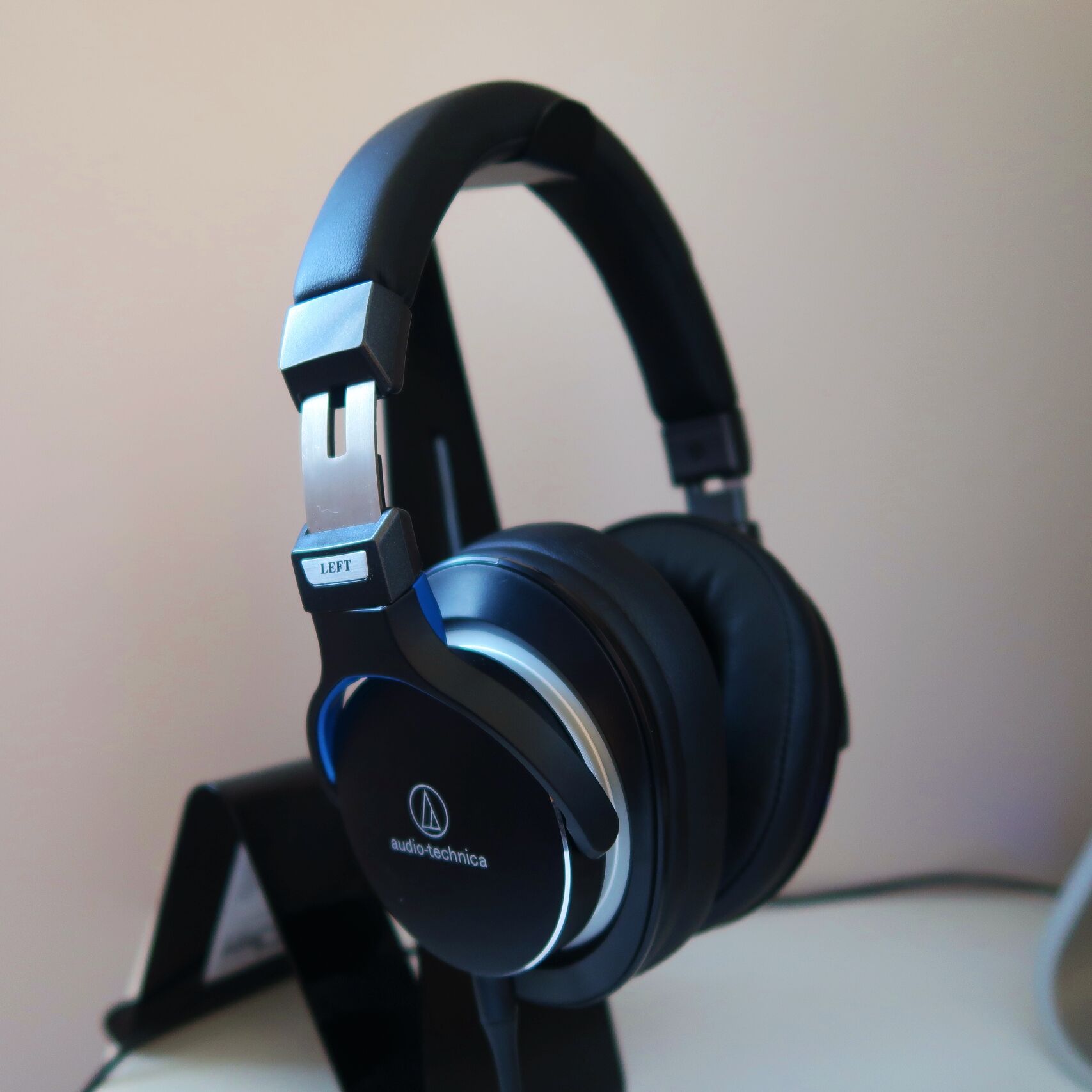 Audio-Technica ATH-MSR7 headphones
To be sure to perfectly hear the quality, to not miss any error, no parasitic sound, I chose professional headphones to assert a professional quality.
They trust in me
Here are some of the companies that trust in my voice and expertise.
Spotify
Canal +
Playmobil
Pokémon
Deezer
Campanile
Givenchy
Polly Pocket
Cave Club
Bubiloons
Duolingo
Sympa
Moonbug Kids
Starbucks
Royal Canin
UPS
Pinkfong
LDLC
JustFab
Birkenstock
UPS
Pixel Maniacs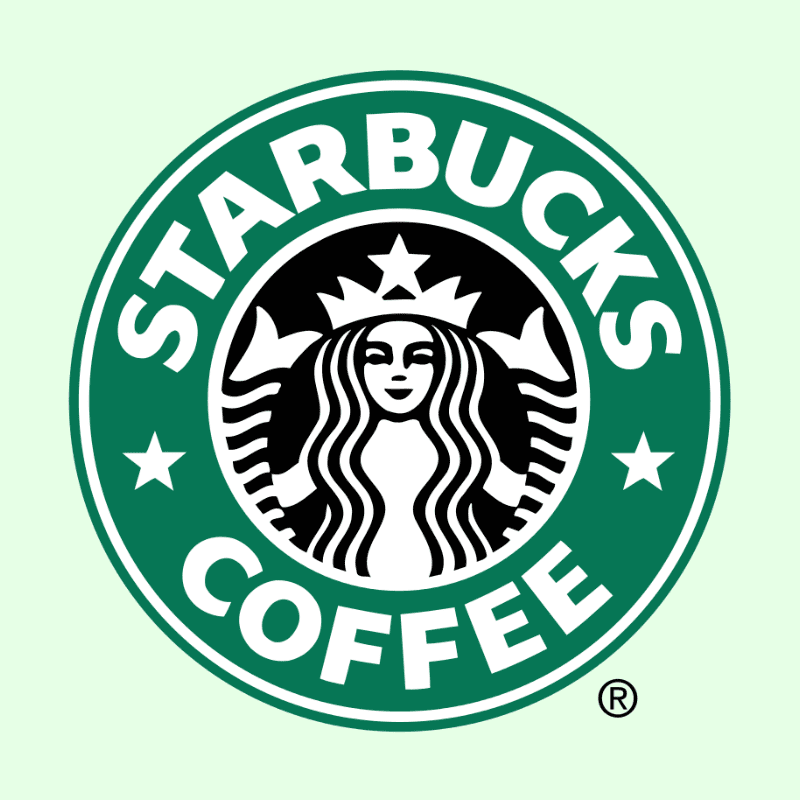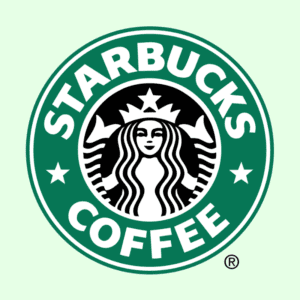 Starbucks Coffee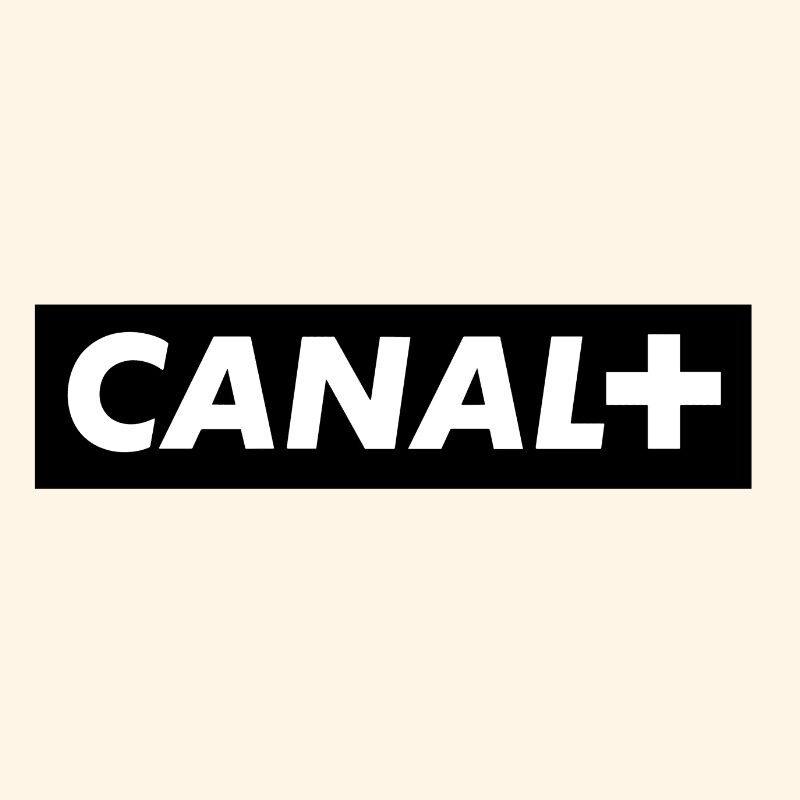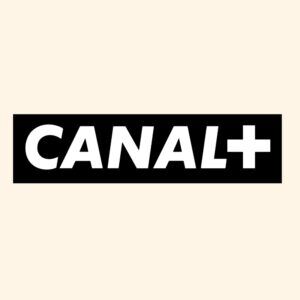 Canal +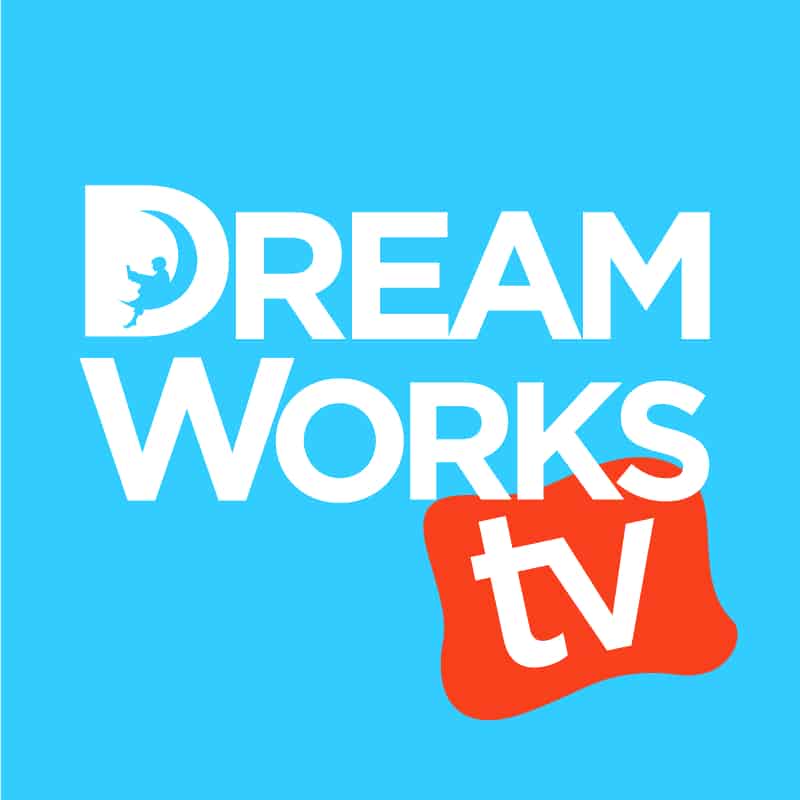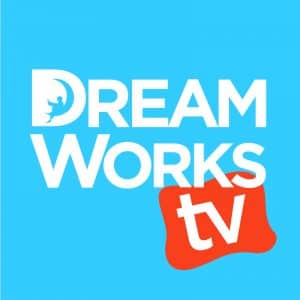 DreamWorksTV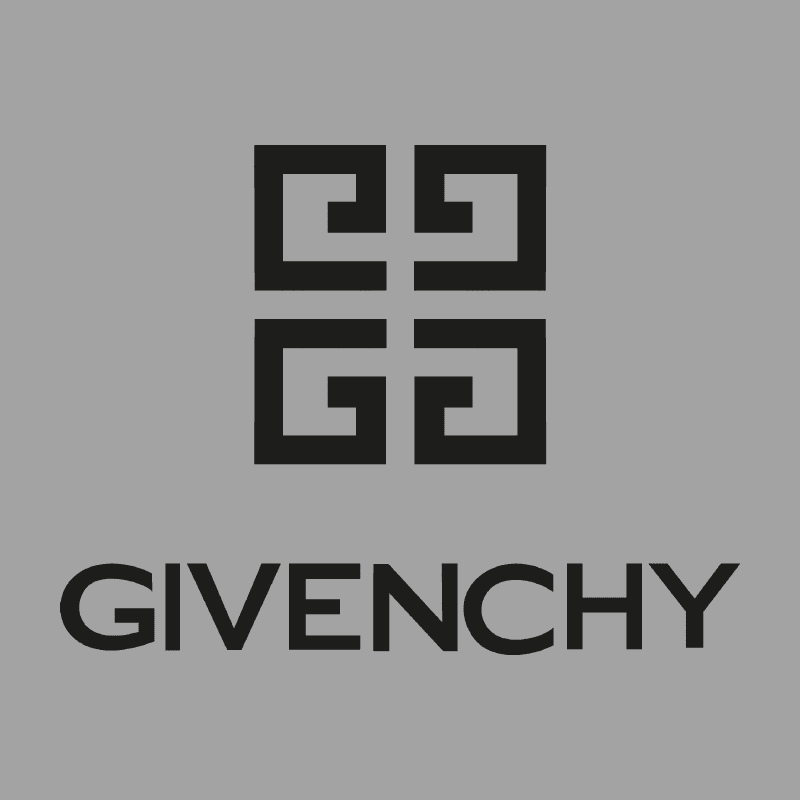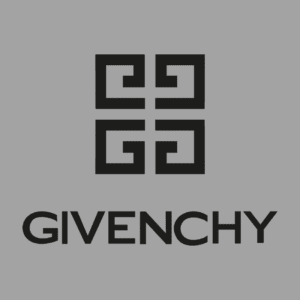 Givenchy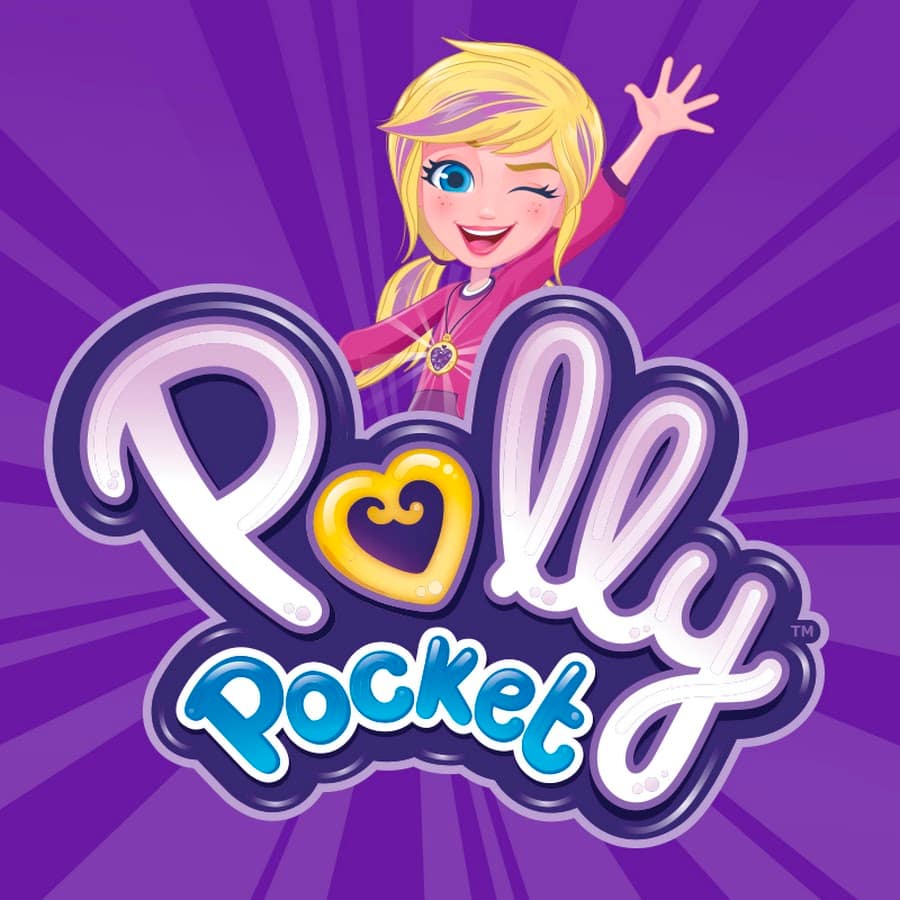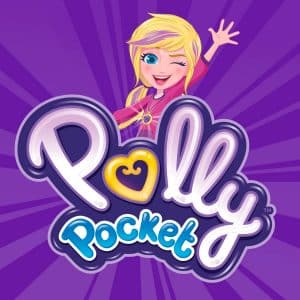 Polly Pocket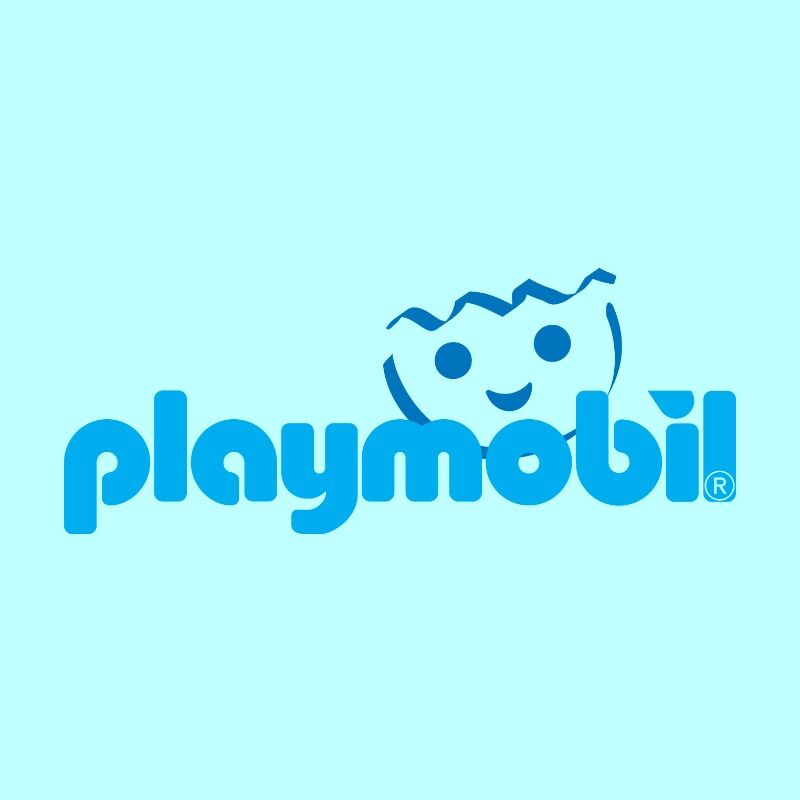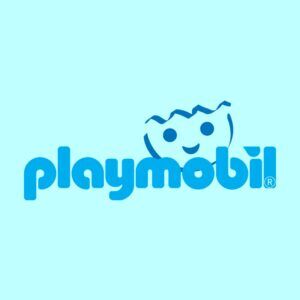 Playmobil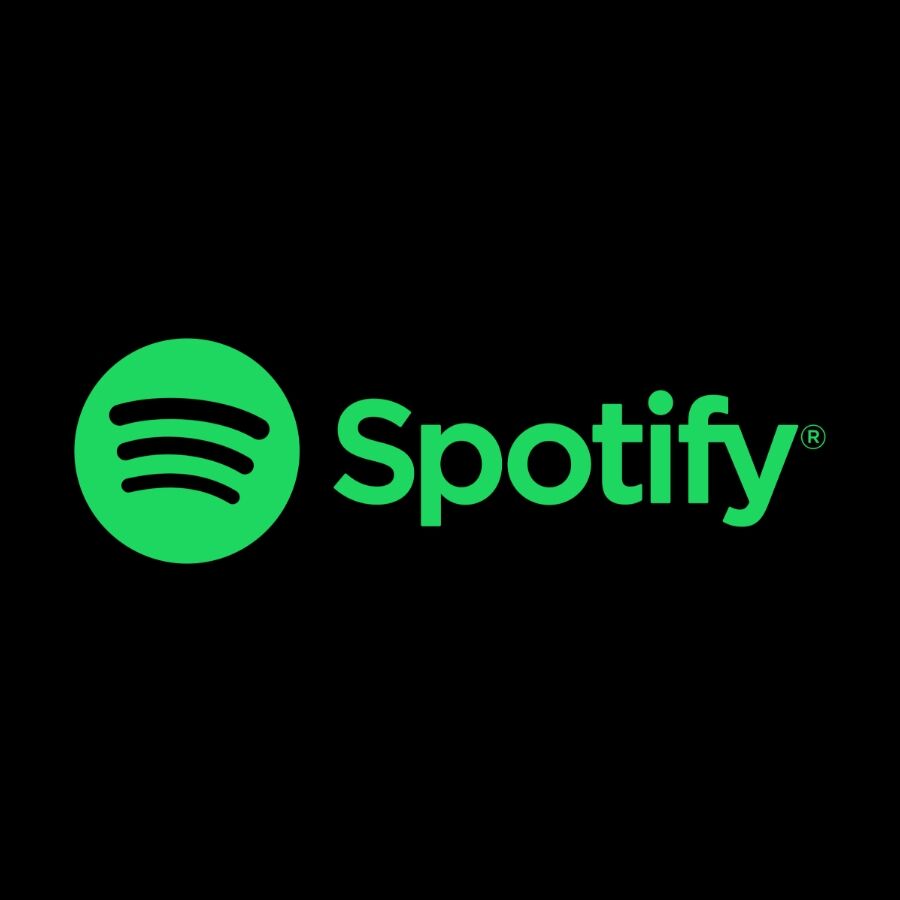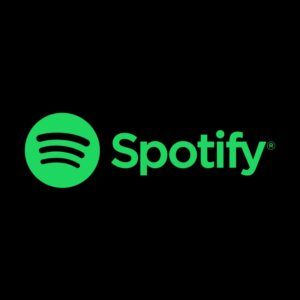 Spotify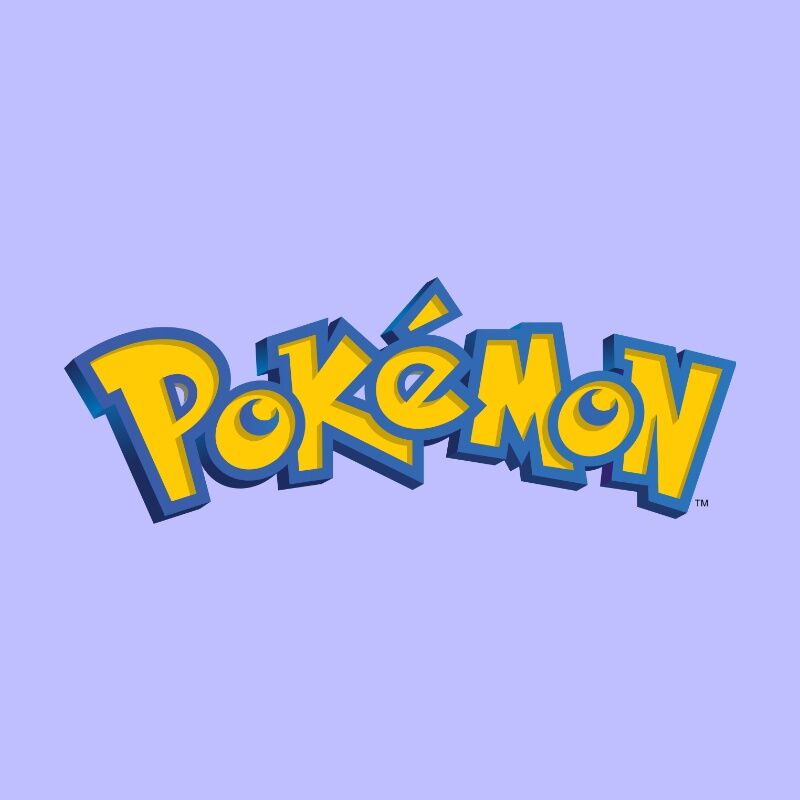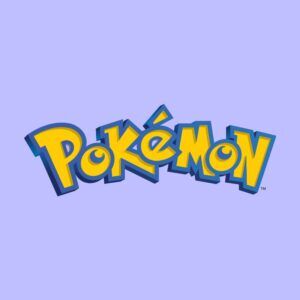 Pokémon
Deezer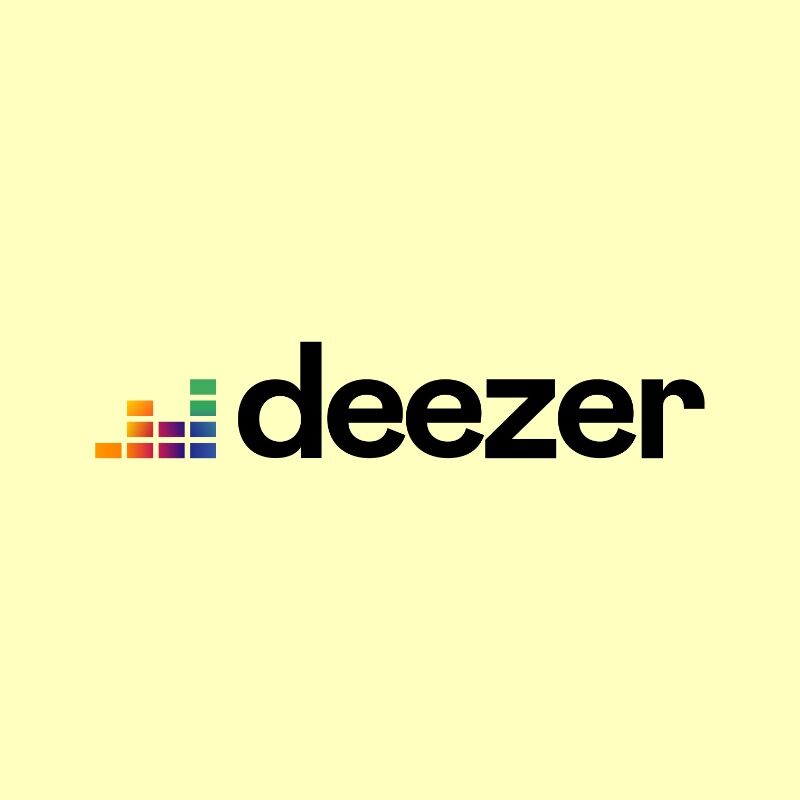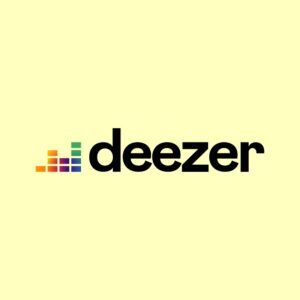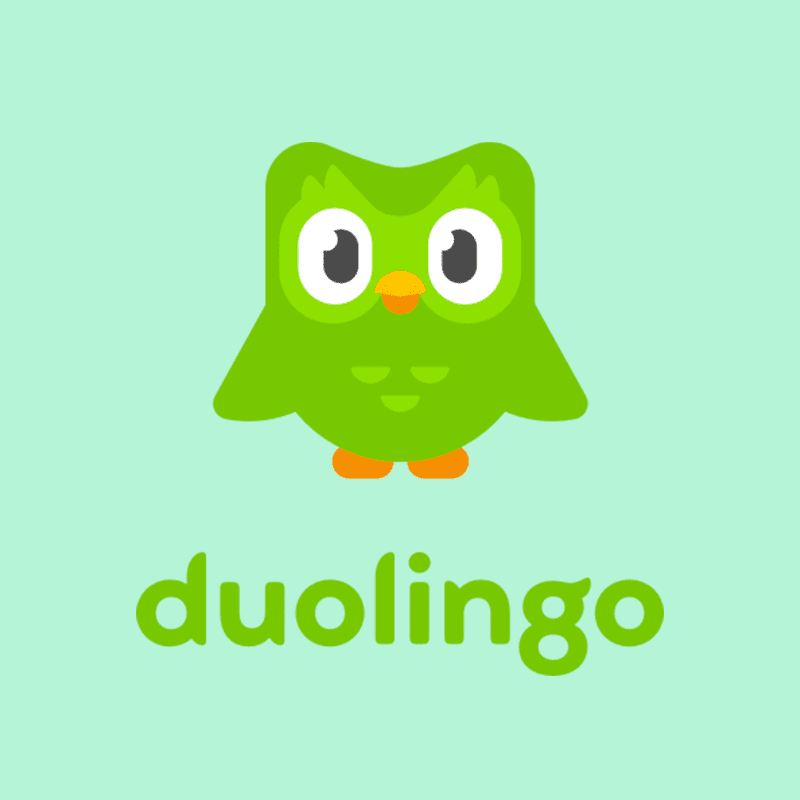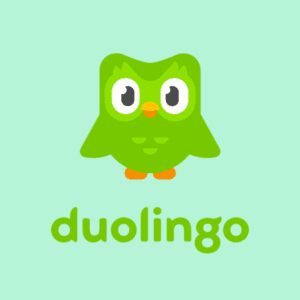 Duolingo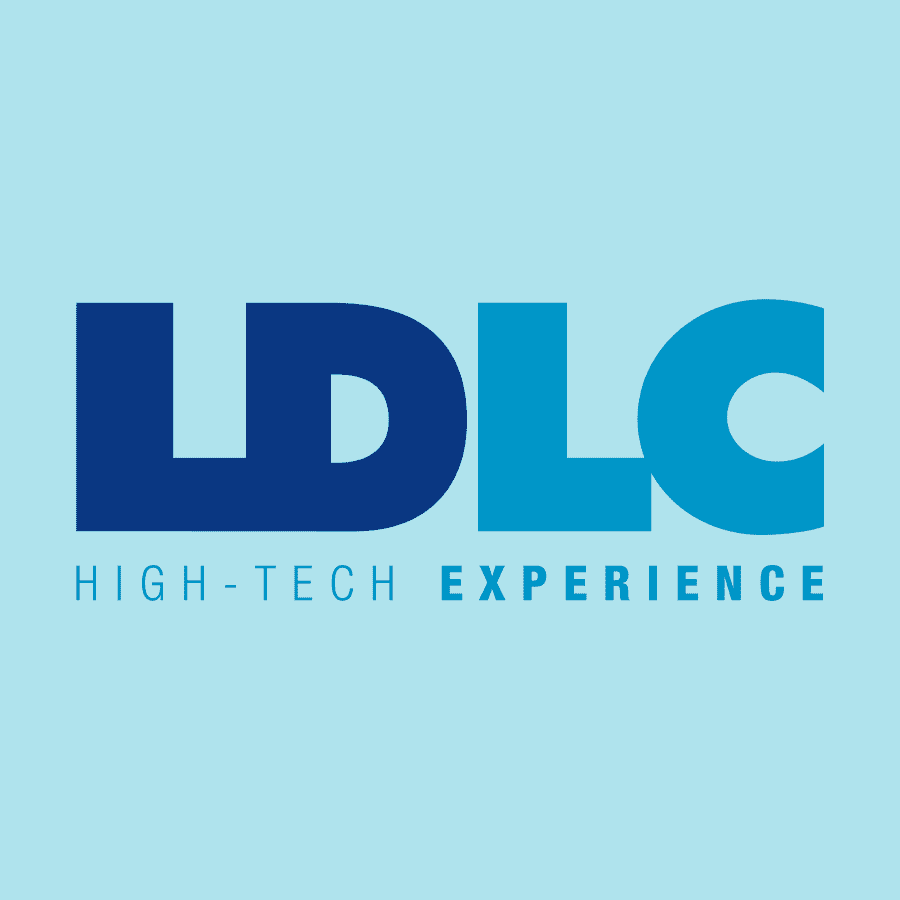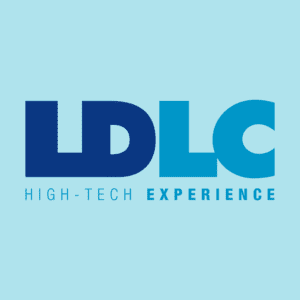 LDLC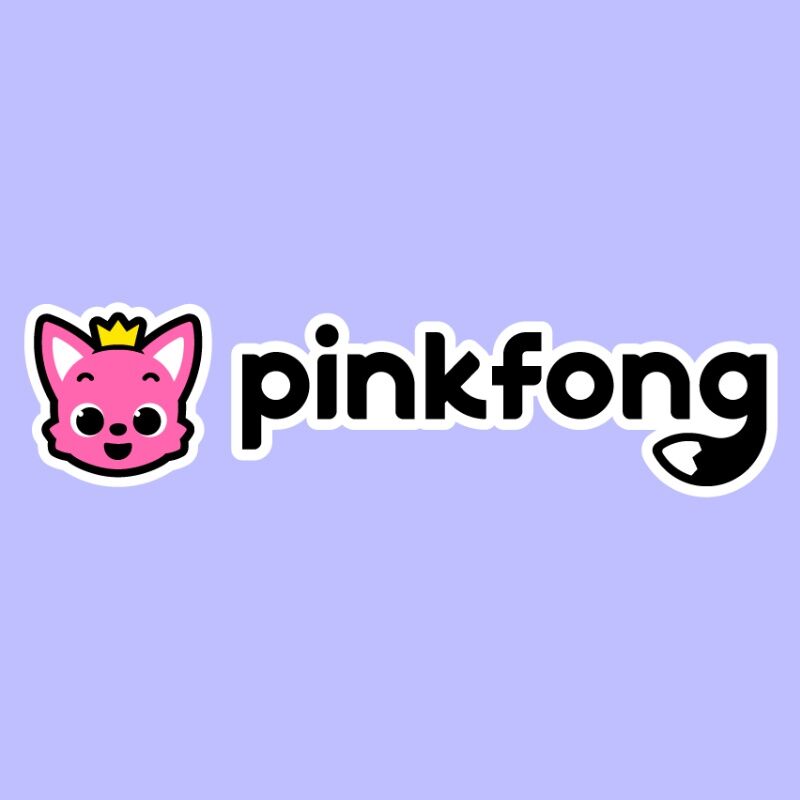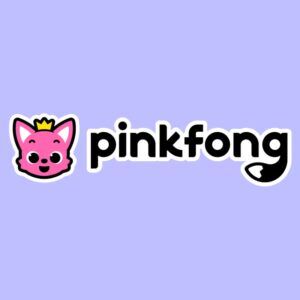 Pinkfong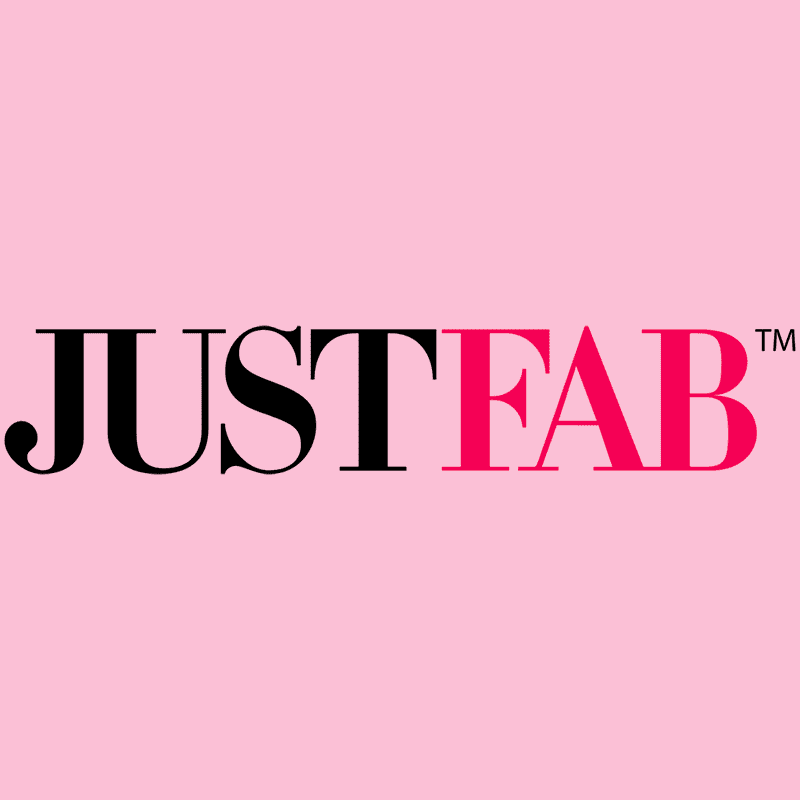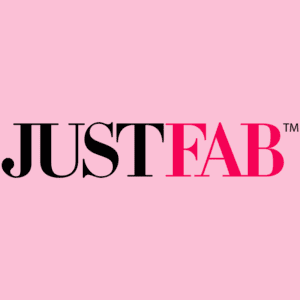 JustFab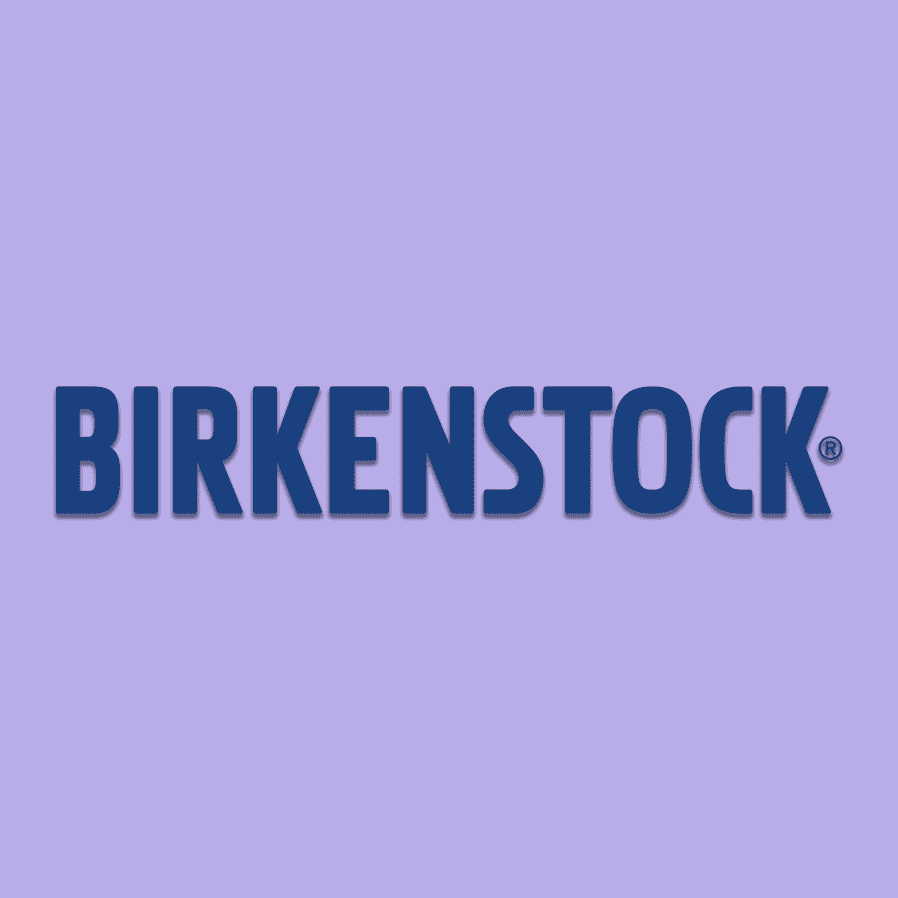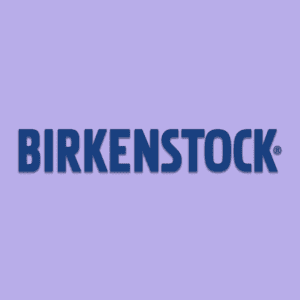 Birkenstock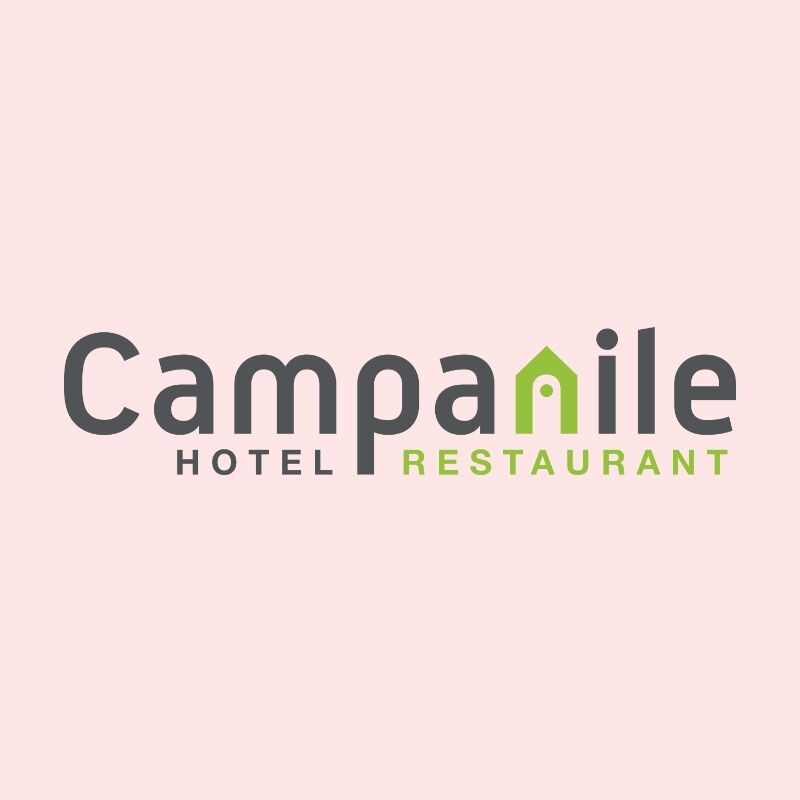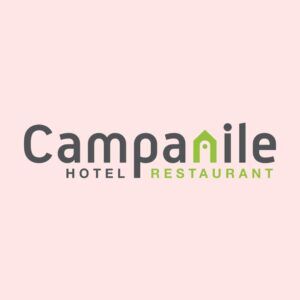 Campanile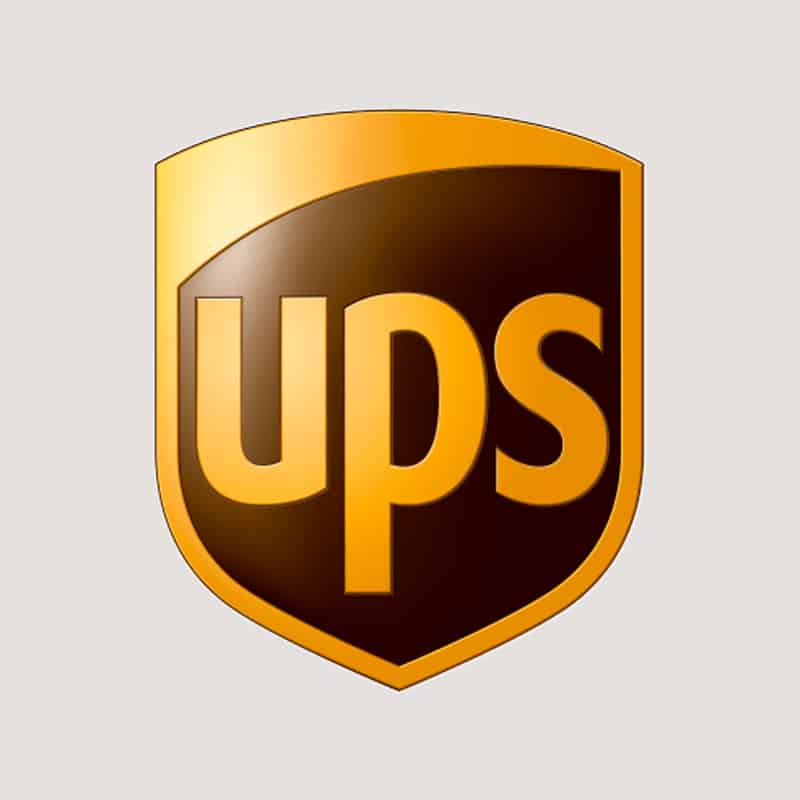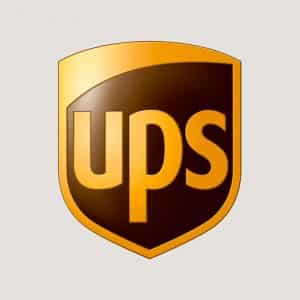 UPS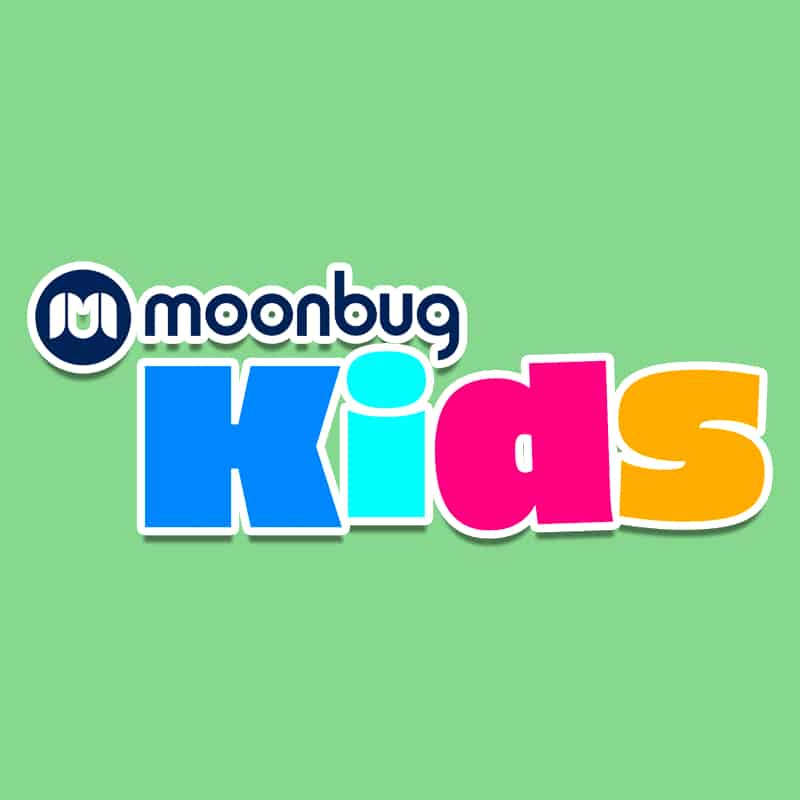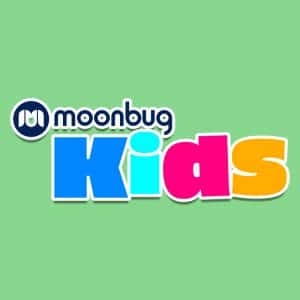 Moonbug Kids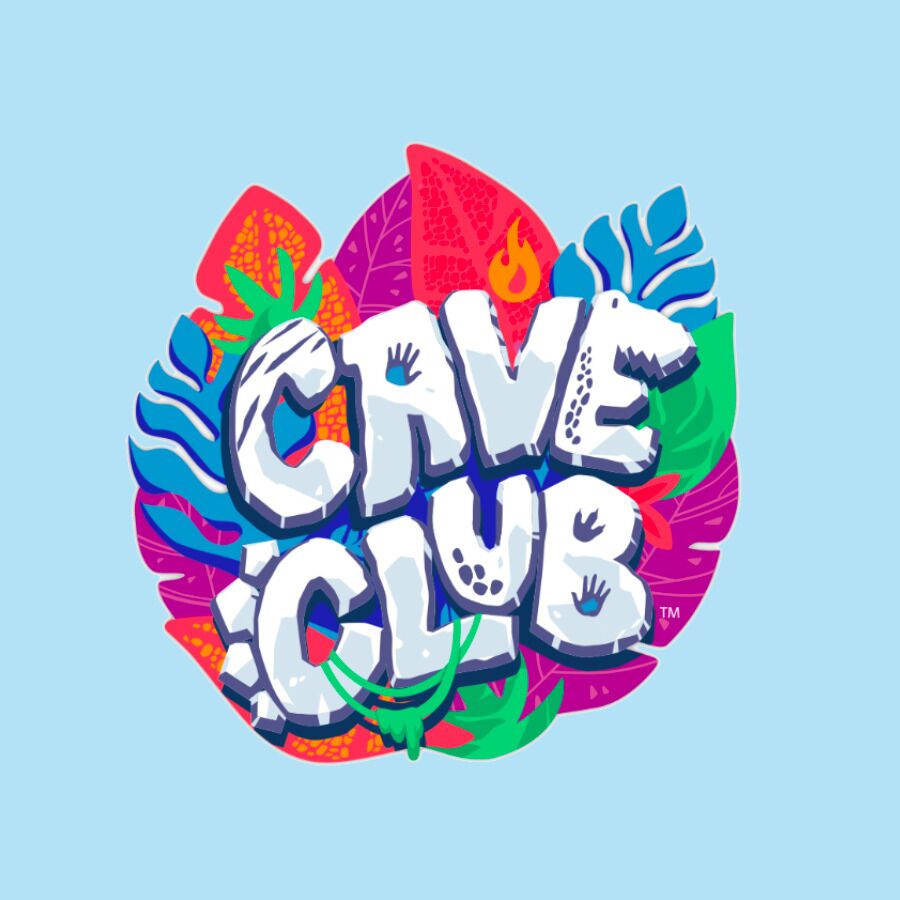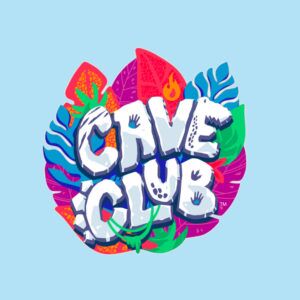 Cave Club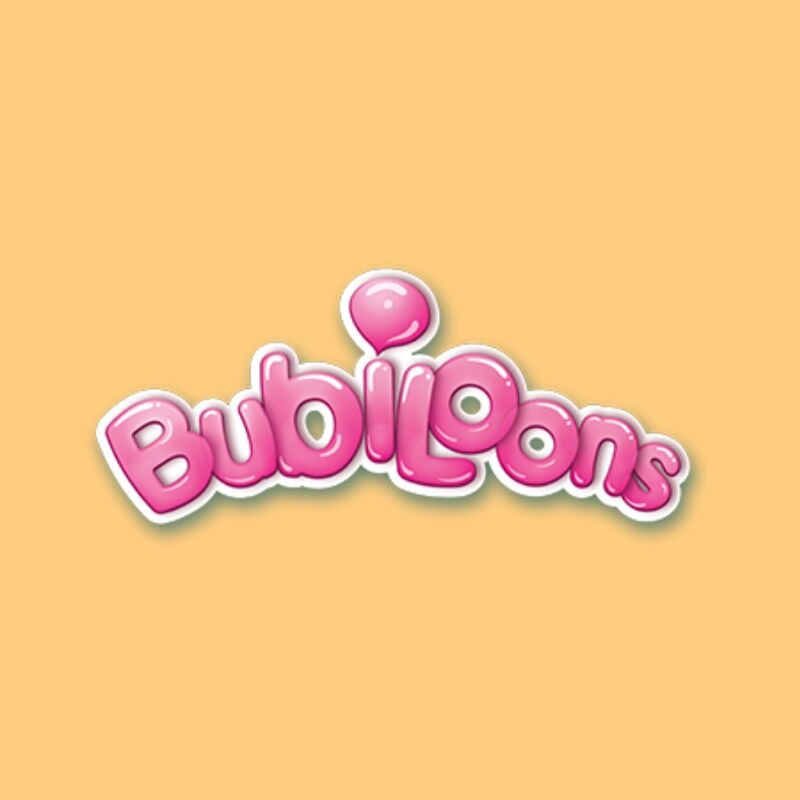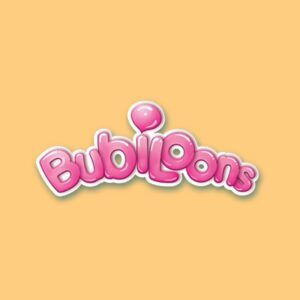 Bubiloons